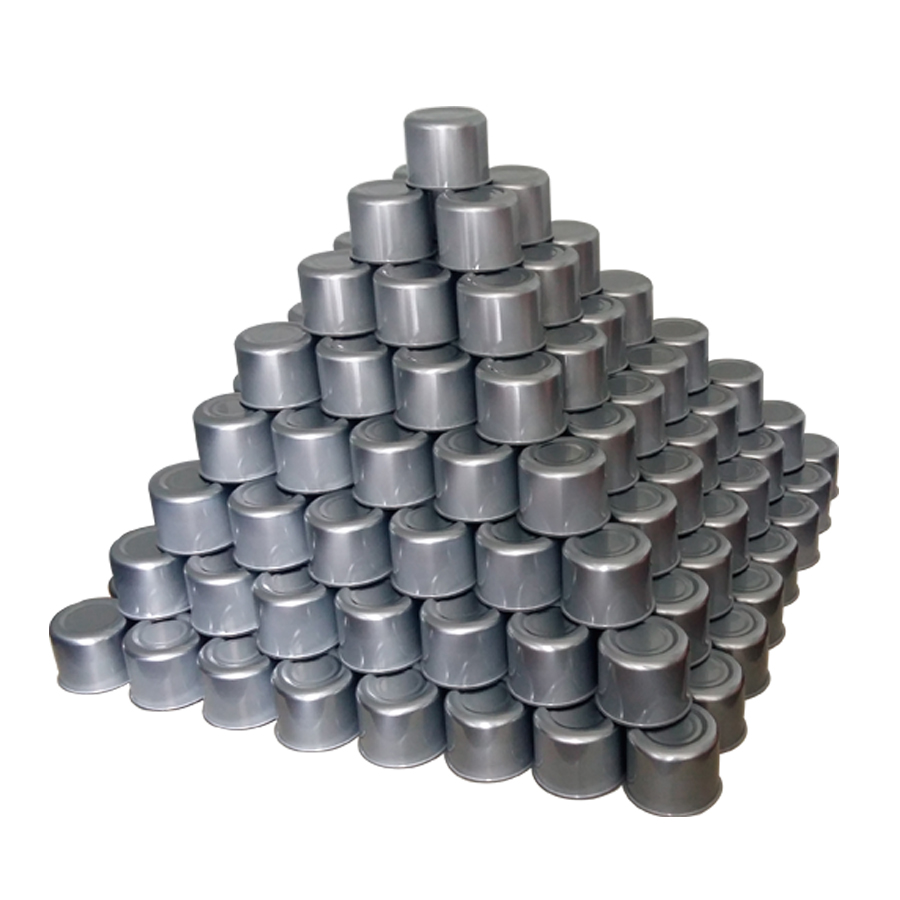 Product introduction
Full automatic CNC press production line is the intelligent production line which consists of automatic sheet loader, CNC feeding table, press, mould, stacker, and synchronized mechanism with conveyor, intelligent operating system.The main features of the line is high efficiency,low malfunction,intelligent and safety.The line is mainly for 2-piece can,including the drawn can & the can end for 3-piece can:
2-piece drawn can: all kinds of drawn cans in round shape such as 538, 668, 7110, 758, 840, 843, 846, 854, 948 etc.
All kinds of irregular drawn can:#311(125g), 2-piece drawn can in oval shape(601,604), 2-piece cigarette can etc.
All kinds of round end such as bottom for the smaller food can, bottom & ring & inner cap for 1-5L painting can, bottom and lid for 18-20L pail.
Irregular can bottom such as the bottom for 1-5L rectangular can, bottom for rectangular luncheon meat can, bottom for 125g rectangular can, lid & bottom T shaped can,the basic can end for canned asparagus, aluminium peel-off end, oval can end etc.